Bürgerhaus Neckarstadt West e.V.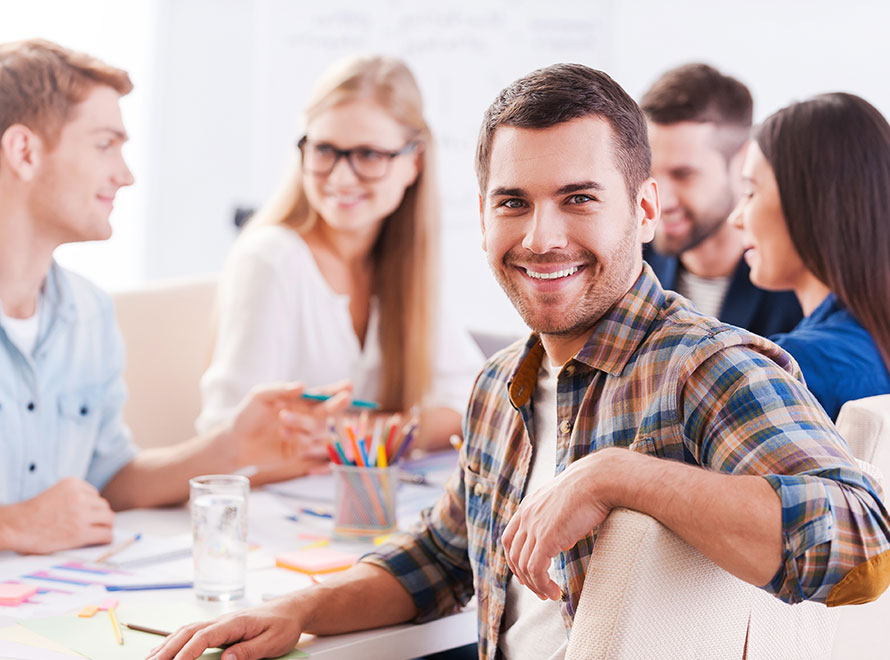 We make encounters possible
The Bürgerhaus Neckarstadt West e.V., not far from the Mannheim center, offers barrier-free, light-flooded rooms for encounters of all kinds.
Be it a symposium, exhibition, club or anniversary event, birthday, wedding or henna - the Bürgerhaus is ideally suited to almost any kind of event and convinces with its personal atmosphere. So that your event functions smoothly, we like to plan together with you your event sequence.
We look forward to welcoming you to our event, participating in one of our courses or simply having a coffee in our cafeteria.